South Korea – The CEO of The Givers and the main producer of FIFTY FIFTY, namely Ahn Sung Il, was previously reported to have falsified his education and work history. On his official profile page on all portal sites, it is stated that he often attends prestigious universities.
But now the producer FIFTY FIFTY has admitted that he falsified his educational history. Let's take a peek at Ahn Sung Il's confession.
Ahn Sung Il Is Called a Resume Fake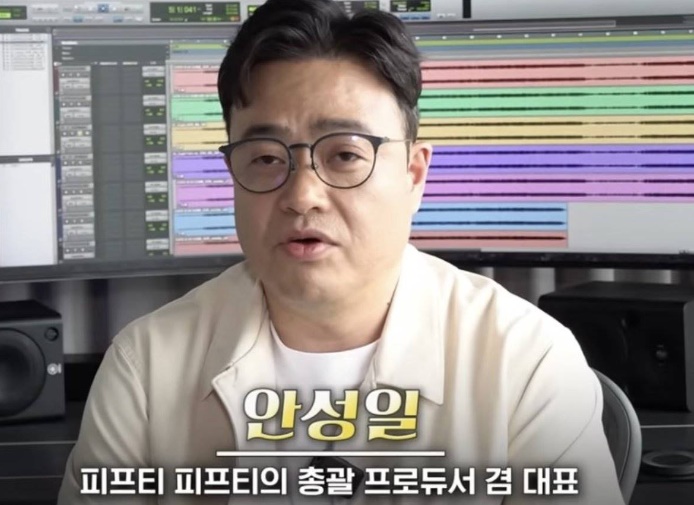 Source: TV Daily
Previously, TV Daily reported that Ahn Sung Il, who is the main producer of FIFTY FIFTY, had falsified his educational history. He listed Chung-Ang University's business department as his alma mater, but upon further investigation it was never listed in the school's alumni directory.
It also includes a variety of qualified titles. Starting from the CEO of the operational division of Star Crew Entertainment, to the general director of Blossom Entertainment's subsidiaries, Blossom Pictures and Blossom Story.
Furthermore, he also labels as the production director of Warner Brothers Korea, and their sub label, Batamin Entertainment. However, Blossom Entertainment and Beyond Music confirmed other news regarding the title that Ahn Sung Il exhibited.