South Korea – Some time ago, Netflix announced a new male cast for the Squid Game 2 series. Won Ji An was recently reported as the main player.
Netflix then immediately clarified the news regarding the truth that the actress was the main character in Squid Game season 2. What was it like? See below in full.
Won Ji An Called to be the Main Character in Squid Game 2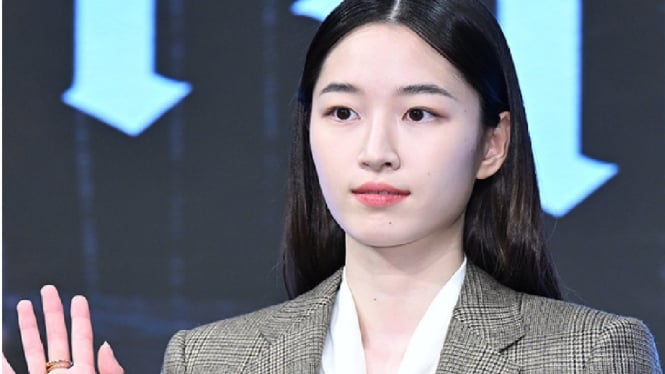 Previously, Kim Si Eun, Park Gyu Young to Jo Yuri were reported to be the female cast in the Netflix series, namely Squid Game 2. On this day, June 28 2023, a number of media outlets reported that Won Ji An would be appearing in Squid Game season 2.
Regarding this, Won Ji An's agency said that it could not confirm further. "We cannot confirm the news that Jian Won will appear in 'Squid Game 2'. We ask for your understanding," said Won Ji An's side, reported by OSEN on June 28, 2023.
On June 18, Netflix released the new male cast who will be the next cast in Squid Game 2. The names are Im Si Wan, Kang Ha Neul, Park Sung Hoon, and Yang Dong Geun.