South Korea – Korean netizens are reacting to reports stating BLACKPINK's Lisa and YG Entertainment are far apart in contract renewal negotiations. It is known that Lisa BLACKPINK's contract is currently still awaiting the results of negotiations.
So, what are netizens' comments about the contract? Come on, take a peek at the article below!
Contract Extension Negotiations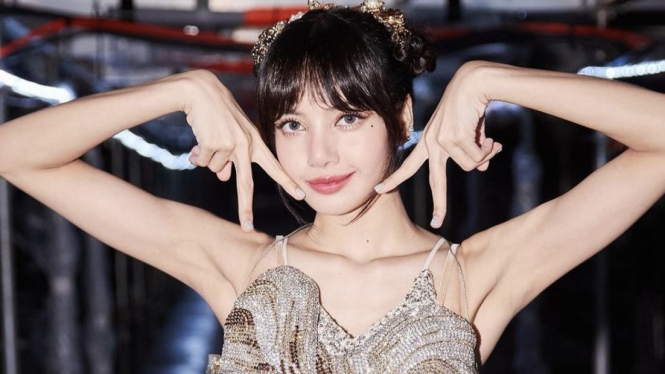 Photo: lalalalisa_m/instagram
On July 12, Munhwa Ilbo reported that the BLACKPINK star is currently negotiating with YG Entertainment to renew her contract but is still far from reaching a compromise. The report further cites a Chinese source who, according to Munhwa Ilbo, raised the possibility of Lisa not re-signing with YG Entertainment.
"We have been working with Lisa and YG Entertainment to see if she can appear on our show, but they have informed us that it is difficult to discuss schedules after August due to uncertainty with contract renewals," said a reporter sourced from Munhwa Ilbo on Wednesday, 12 July 2023.
YG Entertainment has since revealed that there were no issues and contract negotiations stalled due to the global star's promotions. "(The delay) has nothing to do with his desire to re-sign; it was due to (BLACKPINK)'s tour and personal schedule… We are in discussion (with all the members) about contract renewal," YG Entertainment continued through Munhwa Ilbo and Xports News.