China – Jun SEVENTEEN and Zhang Miao Yi are acting together in the latest Chinese drama entitled Exclusive Fairytale.
Carrying the romantic genre, Jun SEVENTEEN and Zhang Miao Yi are ready to make the audience feel the sweetness of their love story.
However, there is a story plot that is quite complicated in the drama Exclusive Fairytale. What's the storyline like? Let's take a peek together through the reviews below.
Synopsis Drama Exclusive Fairytale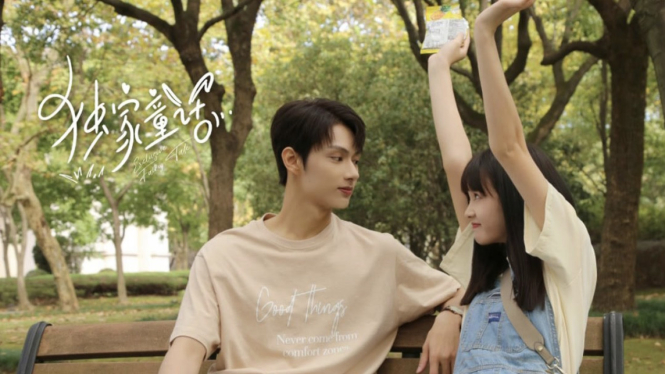 Photo: iQiyi
The drama Exclusive Fairytale has a background story about the feelings of two people that continue to arise as time goes by.
It tells Ling Chao (Jun SEVENTEEN) who is described as an independent, mature man, but sensitive because of his lack of love from his father.