South Korea – Fetish is a film produced in Korea and the United States which was officially launched in 2010.
The film Fetish carries the mystery thriller genre starring Asian and Hollywood celebrities, including Song Hye Kyo, Arno Frisch, Athena Currey, to Rob Yang.
So, what kind of storyline is presented in the film Fetish? Let's take a peek together through the reviews below.
Synopsis Film Fetish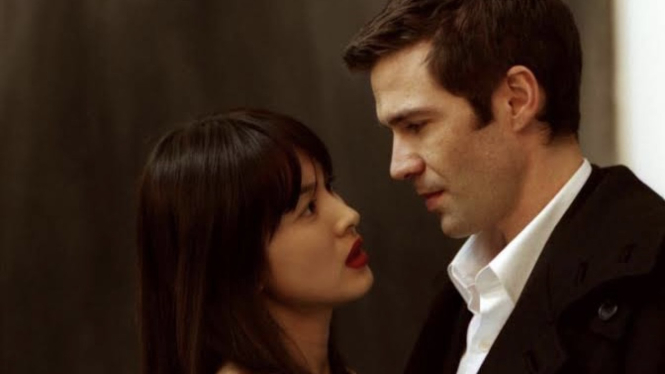 Photo: Film Fetish
The film Fetish highlights the story of a married couple in a city in the United States that is far from harmonious.
Tells Peter Kim (Rob Yang) who lives in an upscale suburb of New Jersey and is a Korean-American citizen.