South Korea – Actor Son Seok Gu's family background was busy being discussed among fans.
In fact, Son Seok Gu comes from a family of high-profile jobs and studied abroad.
Before becoming an actor, Son Seok Gu also held an important position at his father's company. Read more through the reviews below.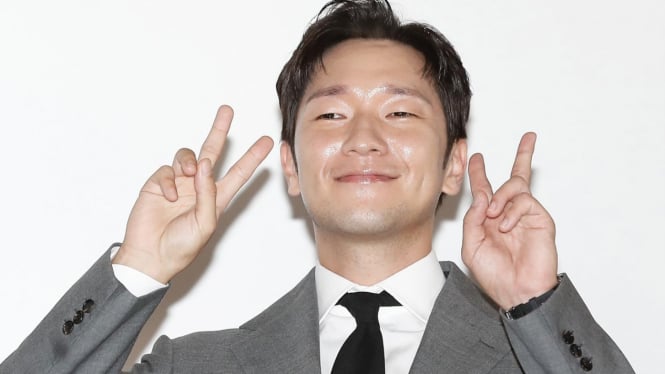 Photo: News1
Son Seok Gu is quite secretive when it comes to his personal life. However, he is known to have been sent by his father to the United States to continue his college education.
In Uncle Sam's Country, Son Seok Gu studied acting for 10 years at the School of the Art Institute of Chicago by majoring in film.