Malaysia – Matty Healy, vocalist of the band The 1975, received strong criticism after insulting Malaysian law which prohibits LGBT according to Islamic values. As a form of protest, Taylor Swift's former lover even demonstrated a kiss between men on stage.
This made him reap a lot of criticism from netizens. What kind of indecent act was that? Scroll and peek below.
Matty Healy Contempts Malaysia's LGBT Law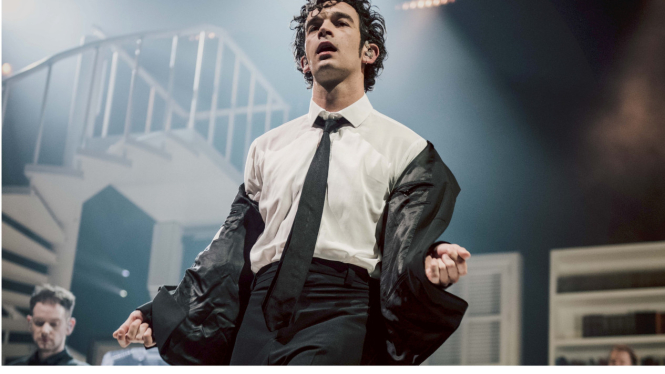 Photo: The Independent
Quoting The Straits Times, Matty and the band The 1975 performed at the Good Vibes Festival Malaysia on Friday, July 21, 2023. He was suddenly angry about the neighboring country, which has laws against LGBT.
"I don't understand the point of inviting The 1975 into a country that regulates who we have sex with," protested Matty Healy, quoted by The Straits Times on Saturday, July 22, 2023.
It didn't stop there, he bluntly didn't care if his words offended feelings or religious values, and emphasized that he would fight back.