South Korea – For lovers of the thriller genre, the Korean drama Tell Me What You Saw can be a recommendation for shows to watch.
Played by Jang Hyuk and SNSD's Sooyoung, the drama Tell Me What You Saw has a background story on the search for a psychopathic figure with the nickname Peppermint Candy. Here's more through the review below.
Tell Me What You Saw Drama Plot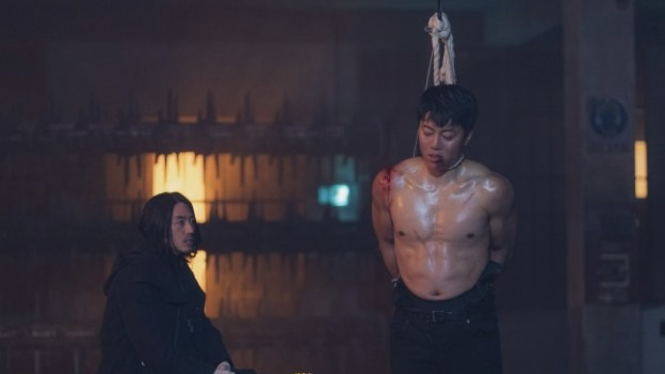 Drama Tell Me What You Saw tells the story of Oh Hyun Jae (Jang Hyuk), a famous profiler who has solved many cases.
An explosion incident caused by a serial killer killed his fiancé. Since then, Oh Hyun Jae has become a loner and is not good at getting along with people and has earned a bad reputation.
This multi-year incident has been named the Peppermint Candy Case. When people thought the serial killer was dead, Oh Hyun Jae seemed to still be able to feel his presence.