South Korea – SM Entertainment has announced that their newest boy group will be debuting in September. Shortly after, it turned out that the actor's child was reportedly going to be .
He is Lee Chan Young, the eldest son of singer Yoon Sang. Want to know more information? Come on, check it out in full below!
Statement from SM Entertainment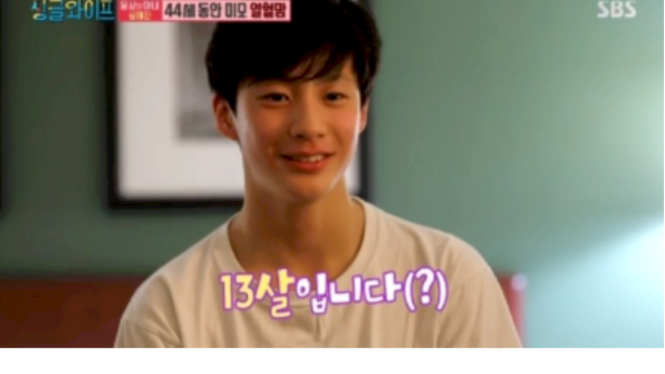 Photo: naver
On July 18, Sports Chosun reported that Yoon Sang's eldest son, Lee Chan Young, will be debuting as a member of SM Entertainment's new boy group with members including Sungchan, Shotaro, Eunseok, and Seunghan.
In response to the report, SM Entertainment briefly commented, "Information about the rookie boy group will be revealed on August 1. Please look forward to it."
On MBC Every1's 'Korean Foreigner' 2020, Yoon Sang said, "My first son said, 'I want to do music like my father' instead of Sooyoung."