South Korea – The rookie boy band ZEROBASEONE or ZB1 has just officially debuted on July 10 2023 yesterday by releasing their first debut album titled 'YOUTH IN THE SHADE'. However, unpleasant news came from one of the members, namely Kim Gyuvin ZEROBASEONE.
According to the agency, Kim Gyuvin will be taking a temporary break. Let's take a closer look below.
ZEROBASEONE's Kim Gyuvin Taken to the Hospital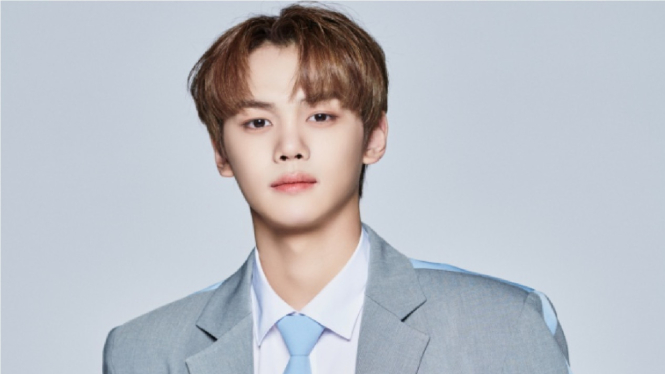 Photo: MNet
Today, July 11 2023, exactly one day after ZEROBASEONE officially debuted, WAKEONE Entertainment announced that ZB1's Kim Gyuvin had to take a temporary hiatus.
The member experienced dizziness and had to receive medical attention. The agency also said that the idol would visit the hospital for treatment.
"Hello. This is WAKEONE Entertainment. We are making an announcement regarding the health and future schedule of ZEROBASEONE member Kim Gyuvin. Kim Gyuvin is currently experiencing dizziness, so he is resting to recover. He plans to visit the hospital for a thorough examination and treatment based on the doctor's recommendation." wrote WAKEONE Entertainment as reported by MNet on July 11, 2023.