Jakarta – The beautiful actress Erika Carlina is known as the queen of parties among public figures. No wonder she has the nickname 'Queen of the Party' or 'Queen Senopati'.
How did the nickname come from and who started it? Let's see the full answer from Erika Carlina!
The Beginning of Queen Senopati's Nickname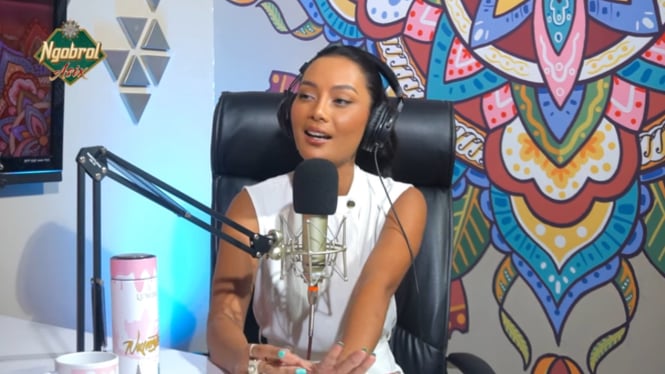 Photo: Youtube.com/NGOBROL ASIX
When appearing on the Ashanty family's YouTube content, Erika Carlina answered the history of the nickname 'Ratu Senopati' attached to her. Apparently, it started getting embedded when he was creating YouTube content with Uus a few years ago.
"So the first nickname came from Uus," said Erika Carlina on the NGOBROL ASIX podcast, quoted on Friday, July 21, 2023.
"He's a friend of mine, he told me how I got along, on the 2018 podcast. We chatted, Uus told me how Erika got along in South Jakarta," he said again.