South Korea – Kim Sung Kyu's agency Double H TNE found some malicious comments posted on online communities. For this, they will take legal action.
The agency also said that the malicious comments left behind caused harm to Sungkyu INFINITE. Let's take a peek in full below.
Kim Sung Kyu's Agency Will Take Legal Course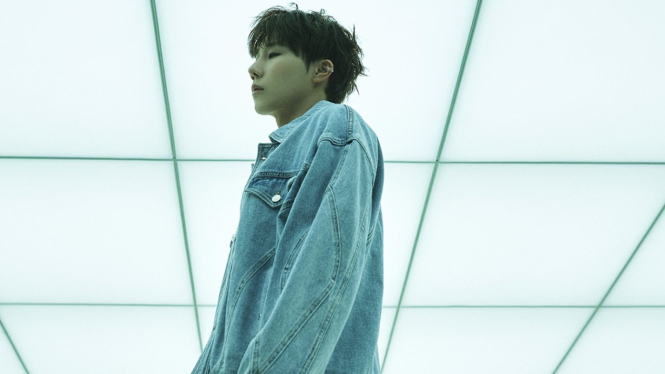 Photo : Twitter.com/ksk_official
On July 11, TNE's Double H uploaded an official statement regarding its action against those who made malicious comments against INFINITE's Kim Sung Kyu. Can no longer tolerate, it will take firm action and take legal action.
As a result of these malicious comments, the agency said there were many losses. One of them is the loss caused to Kim Sung Kyu himself.
"We decided not to take legal action in the past with the heart of Kim Sung Kyu, who listens to fans' opinions and puts fans first. We have decided that we will take strong legal action after deciding that we can no longer ignore situations that have caused concern. for the fans who care and care for us, and cause losses to the artist." wrote Double H TNE, reported by Xports News on July 12, 2023.