South Korea – On July 9, 2PM's Junho appeared as a guest on the JTBC Newsroom program. On the show, Junho openly told about his relationship with Yoona.
Not only that, Junho 2PM also did not hesitate to praise Yoona. Want to know what Yoona's confession is like? Come on, check out the details below!
Junho was interested in Yoona's smile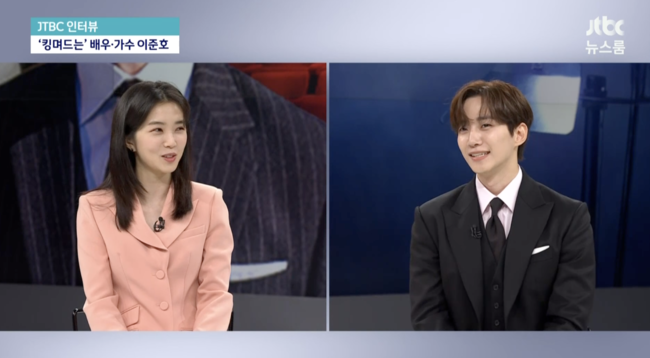 Source: JTBC
When asked about the drama King the Land, 2PM's Junho casually shared the details. Junho even told about the excitement on the set.
"There was laughter in every scene of King the Land. The atmosphere on set was very fun and we couldn't help but laugh when the director said 'cut'. Holding in laughter was definitely the hardest part," Junho said with a laugh during the Newsroom program reported by Daum on Monday , July 10, 2023.
On the same occasion, Junho also admitted that he immersed himself when developing a romantic relationship with Yoona. Junho even admits to falling in love with Yoona's character.