South Korea Junho 2PM is reportedly being eyed for a role in the latest drama made by the streaming platform Netflix.
As is known, Junho 2PM is currently working on the romantic drama project King the Land with Yoona SNSD.
So, what kind of role is being offered to Junho 2PM in the drama King the Land? Take a peek together, let's go through the following reviews.
2PM's Junho Reportedly Starring in Drama Cashero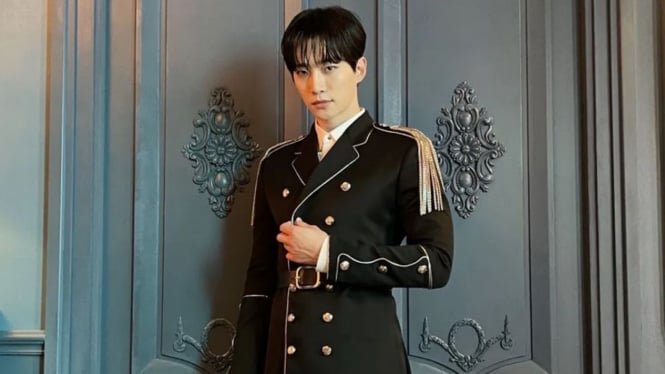 Photo: le2jh/instagram
Junho 2PM returned to bring fresh air to fans through the news that he had received an offer to play in the drama Cashero (temporary title).
Launching from OSEN, Junho 2PM has received an offer to take on a role in the drama Cashero and is currently considering it.